Windows with adjustable transparency have special properties due to the polymer liquid crystal film located between the sheets of glass. Liquid crystals without electricity come to a solid state, and inclusions are formed on the film, located in a chaotic order, and scattering light rays. This condition allows you to get a matte surface.
Switchable opaque glass
Switchable opaque glass transparency variable changes instantly. This does not create a semitone. In Windows with adjustable light transmission, the degree of dimness changes slowly. Under the influence of different voltage values, you can easily set the necessary degree of transmission of light rays.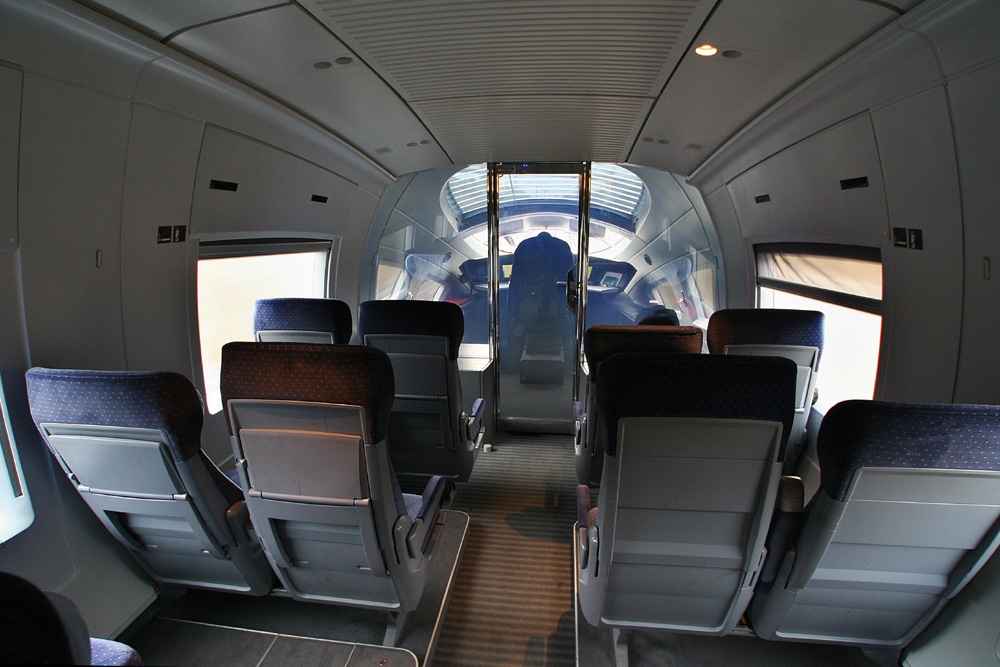 Electric frosted windows
Electric frosted Windows and glass that change transparency are widely used in the field of design and architecture. Due to its functionality, such glass products have the following advantages.
Privacy
Partitions made of smart materials allow you to zone the room, dividing it into comfortable workplaces. These glass structures allow light to pass through, but maintain a comfortable private environment. Using smart Windows allows you to abandon the usual curtains and blinds. In transparent mode, the window will allow light to pass through perfectly. And on the South side of the house with an overabundance of light will create a more cozy atmosphere.
Savings!
Clear glass that turns opaque
The use of clear glass that turns opaque materials will save on energy consumption (electricity), and significantly reduce heat loss. Electrochromic glass reduces the cost of air conditioning in the summer (closes the room from the scorching sun) and heating in the winter (the Windows are sealed, do not let in cold air, the room gets enough daylight).