Aluminum gazebos do not require a foundation or plinth. They can be placed on any fairly flat surface. Although, of course, to increase stability, it is advisable to pave it with tiles or similar material. But for permiting sometimes we need 6, 8 or 12 inch footer
Patio installers
When we install patios and pool enclosures the foundation is necessary for maximum stability and durability of the arbors. Structures placed on it resist wind and other bad weather better. Moreover, the risk of drawdown is reduced to zero.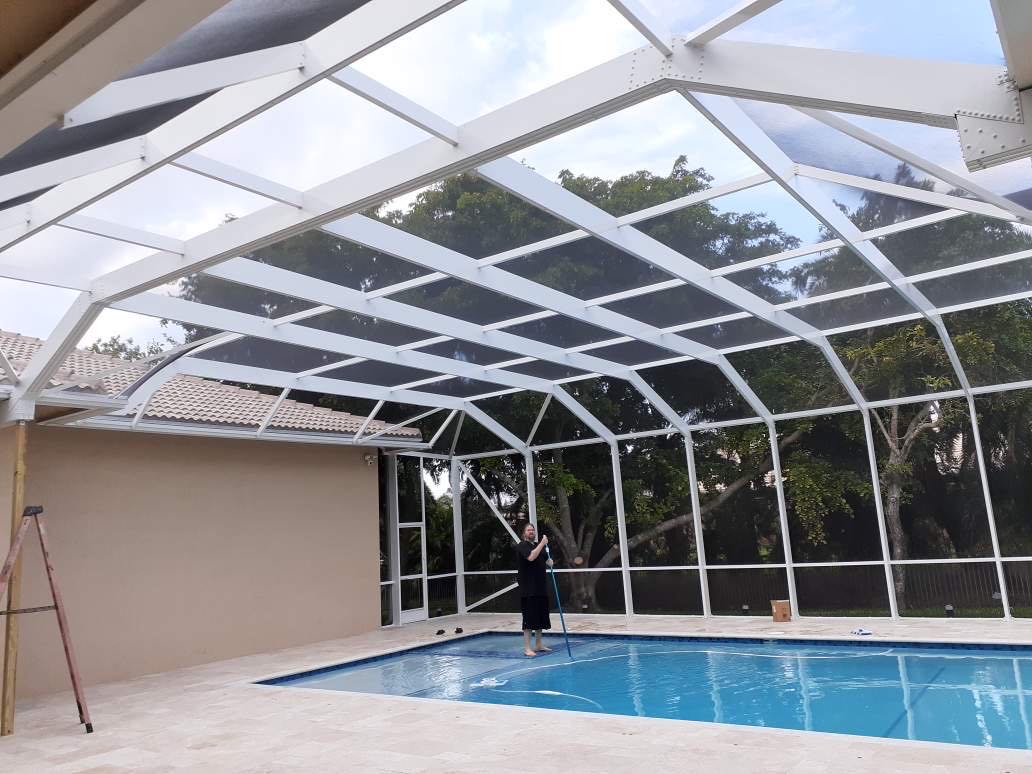 Patio builders near me
Versatility. Patio builded from Aluminum is exactly the metal that allows you to bring any design ideas to life. Simplicity of decoration. When installing the use of various paints and additional decorative elements. Disassembly capabilities. Having built a wooden structure, it is no longer so easy to disassemble and assemble it. The same cannot be said about the aluminum frame. Corrosion resistant. Neither the windows nor the aluminum roof will rust. .