Hello. We specialize on screen repair in Miami and nearby (Miami-Dade, Broward, Palm Beach county). We provide patio screen repair near me service. Call us for free estimate 786 930 65 28.
Re-screening services near me and you!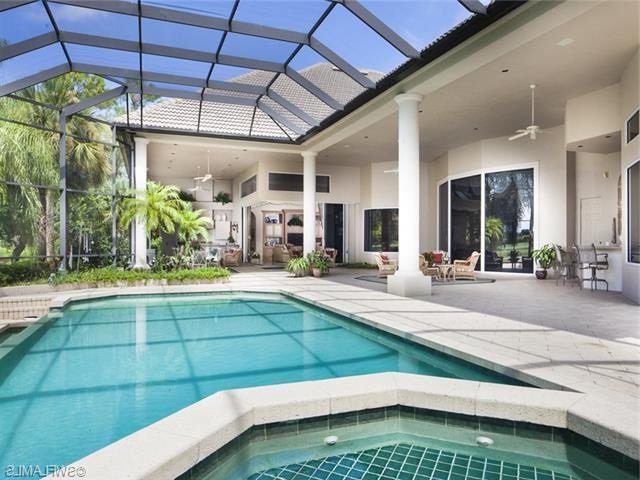 All materials from USA. Insured.
Spline flat and round. We build new patio and new pool enclosure fast and with good price.
Spline
Locker Kit
Mesh